Jason Goldstein
Developer, live music afficianado, serious coffee-drinker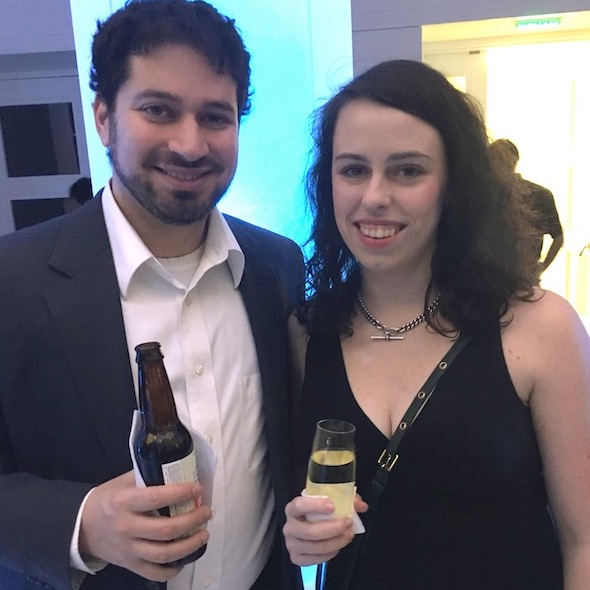 I'm a Pythonista, JavaScript apologist, and Lead Developer at The Atlantic in Washington, DC.
I drink my coffee extra black, run a film production group called Be The Shoe out of New York as a hobby, have a Beagle puppy named Ziggy who ran for mayor, and see over 30 concerts per year.
Skip the social networks and email me.
Work
I lead a developer team focused on the hardest problem on the web: how to fund journalism in ways that make for a great reader experience.
Can all the ads be fast?
A data-driven approach to speeding up TheAtlantic.com
The Case For Bespoke Advertising
How we're improving the user experience by building better ads