2018 in Concert Photos
In what is now a 4-year-running tradition, I humbly submit all the concerts I saw in 2018. The final count is 19, a far cry from our peak—we got distracted by planning a wedding and helping Ziggy win his mayoral election. Of course, it's not about quantity: it's about music.
Rostam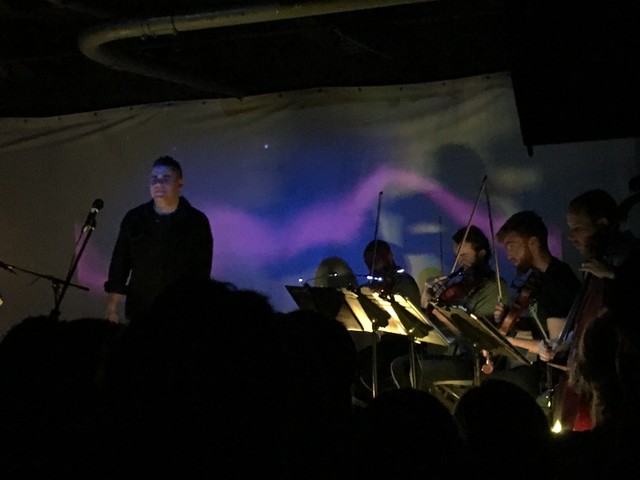 I hopped off the train from New York, dropped off my bags, went straight to U-Street Music Hall to see the guy from Vampire Weekend and his string ensemble. It's sort of a blur, but I remember liking it and thinking it was nothing like Vampire Weekend.
Portugal The Man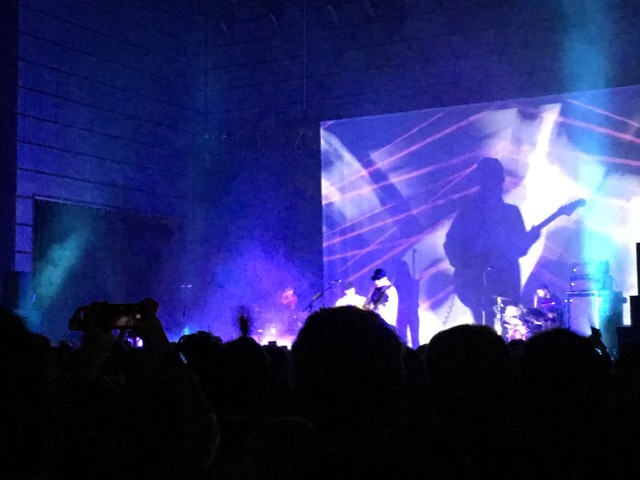 I've been listening to these guys since before Evil Friends came out in 2013, when they were playing the dingy basement Beaumont Club in Kansas City.1 They were always fantastic performers and compelling lyricists. They write like it's still the 1960's—a last vestige of the idea that music would change the world, and listening to "So American" or "Holy Roller," I don't know, maybe it could?
So I was surprised when I started hearing them on the radio. This was one of those little weird bands I was obsessed with, they didn't have top 40 singles, did they? And yet, there it was: I'm a rebel just for kicks now / I've been feeling it since 1966 now.
Blowing up changes the show. Their Anthem performance felt like a jam session. They opened with a Metallica cover, blended their own music with Pink Floyd, flowed in and out of songs so smoothly and so frequently I have no idea what they actually played. On the one hand, it's very cool. On the other, if you were hoping to hear something specific, forget it. This is as far away from a "play the album" format as it gets.2
Lucius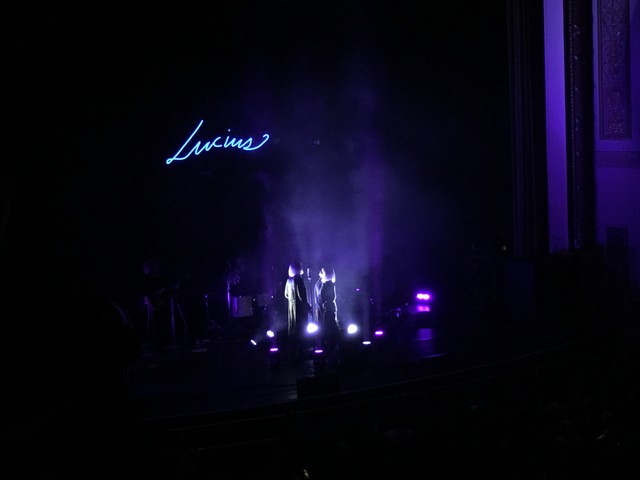 When you think of an acoustic show, you probably think of a dude sitting alone in the dark playing mellow versions of their rock show being all intiminate.
Lucius's acoustic show is not that.
Sure, they swap out some instruments, and use half as many lights, but they didn't need those things to begin with. Every Lucius show feels intimate—trust me, I've seen five. Jess and Holly don't do anything electronic with their voices in their regular shows, so taking pieces away barely feels like a new thing, at least, no more so than every performance, every tour is a new thing.
The wildewomen are still the wildewomen, and the only thing I can ask for is a chance to see them five more times.
The Weather Station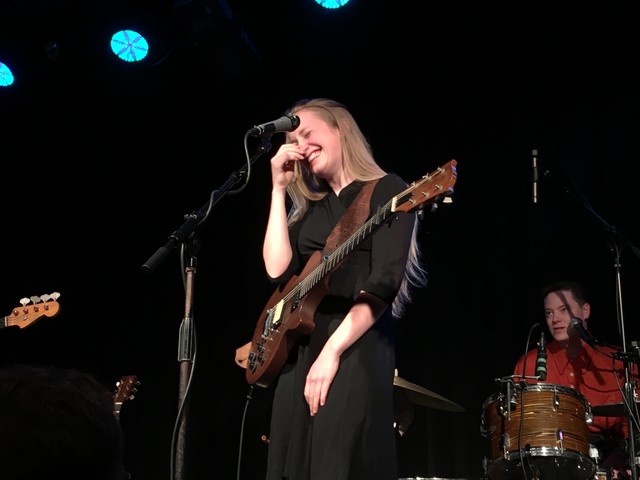 This is a Canadian band that NPR said some nice things about, and I'm pretty sure I heard half of one song before saying "sure, I'll drive all the way out to deep Virginia to see that." She's good. It's playful and calmingly transportive, so much so that it's easy to overlook the level of thought and detail behind her writing.
I bought the album.
Lorde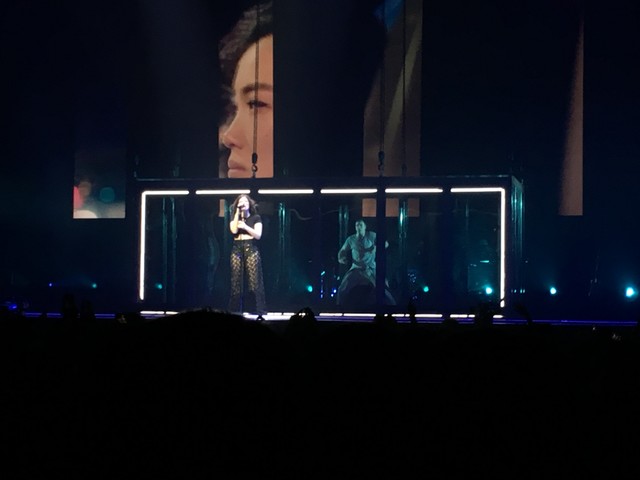 Most of my favorite performances are full of instruments. Jeff Tweedy has 20 guitars, Andrew Bird has his violin, Samantha Fish keeps adding brass to the band. For Lorde, it's her and her offstage electronic box. She needs nothing else; the stage is her instrument and the star is the writing, dressed in bright lights and surrounded by dancers. Melodrama is writing is introspection, and to take it at face value is to miss that. "I wrote this words on my laptop," she says, amazed. "And here you are singing them."
Matt and Kim+Tokyo Police Club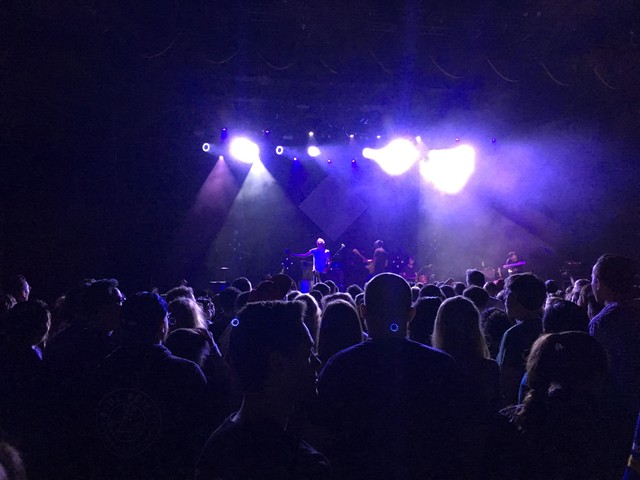 I've written about them enough times that I don't feel a need to rehash it. They did a little off the new album, which is pretty good, though not too different from Forcefield from what I've heard so far.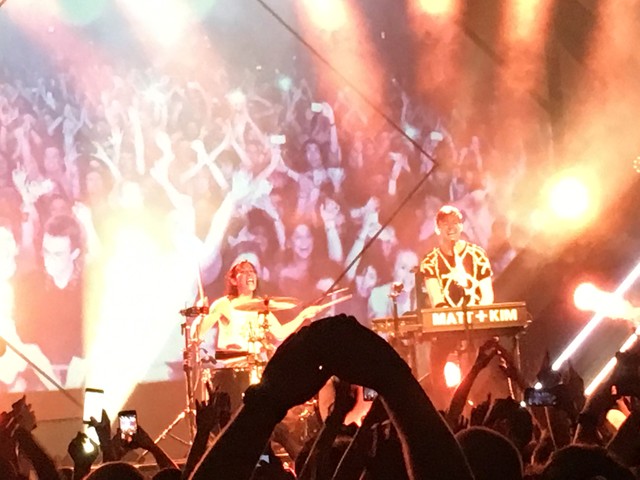 Matt and Kim, on the other hand, is absolutely insane. It's wall to wall energy without a break or a down moment. "Hard and fast," they say, and Kim pounds the drums only stopping for long enough to pound the keyboard instead. There's nothing else like it. I kept thinking, it's almost built like a punk show, except it's happy. It's got the noise and the energy and but instead of a mash of rage its blasting balloons and sunshine.
Fleet Foxes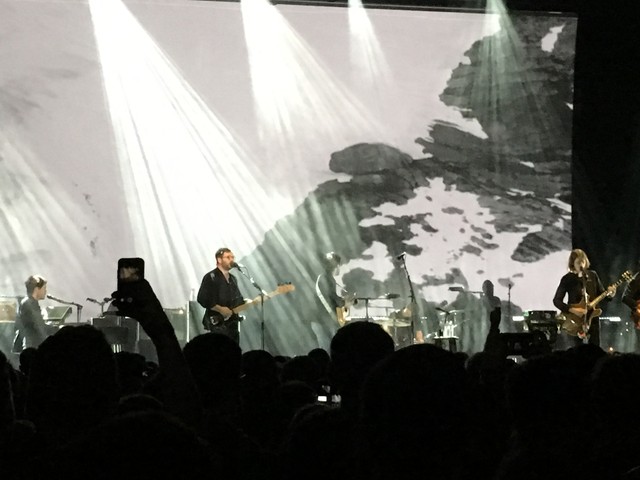 Honestly, I only know the two songs that were popular when I was in college, but when your friends ask if you want to go to a concert, you just say yes. They're great performers and created a distinct, immersive show.
The Fratellis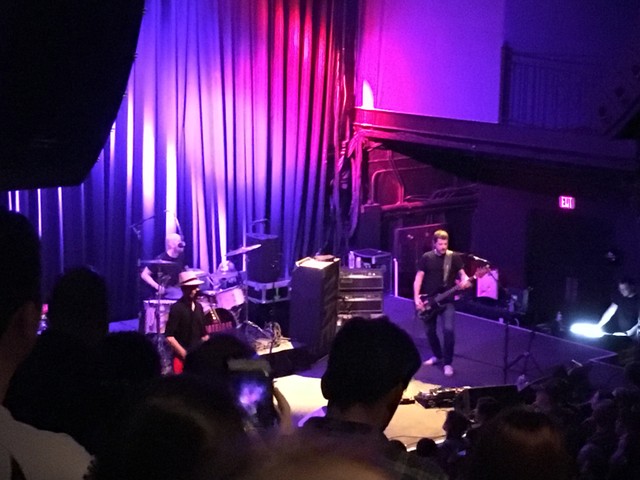 "'Nah, I just want to play guitar,'" Jon Fratelli (in the hat) recalled his teenage years when a career counselor was asking what he wanted to do with his life. He looks around at a packed 9:30 Club that sings along to every one of his songs, and thanks the audience. Here he is: playing guitar every day, adding twists and turns to the music as they jump back and forth across their albums.
Lissie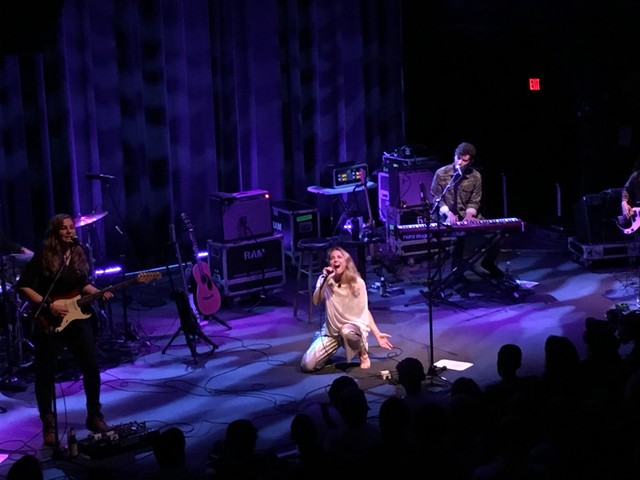 What always strikes me about Lissie is her live shows sound, and in a lot of ways feel, exactly like her albums. It suits her. She writes songs, comes on stage barefoot, and plays music, with no need to dress it up in an elaborate light show or a giant rack of guitars. She has no need to add overmastered punchiness to her recordings because everything she needs is in the heart of her performance.
Samantha Fish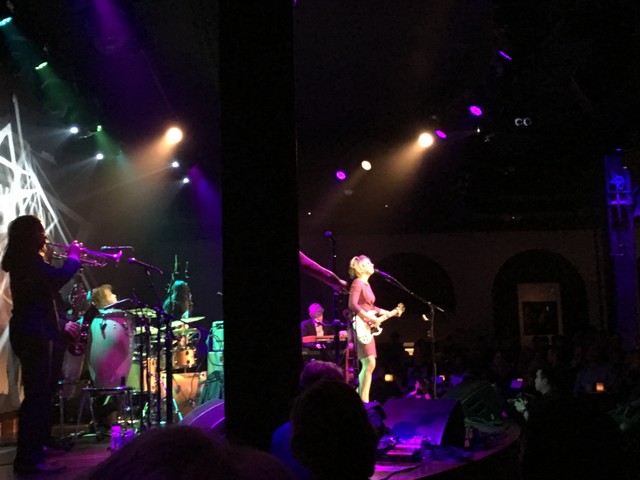 Kansas City's New Queen of the Blues, who also did a bunch of Americana stuff, and a soul cover album, and whatever else she feels like. I've been telling everyone to go listen to her since I first saw her open for Trampled Under Foot. You've done that already, right?
Courtney Barnett/Julien Baker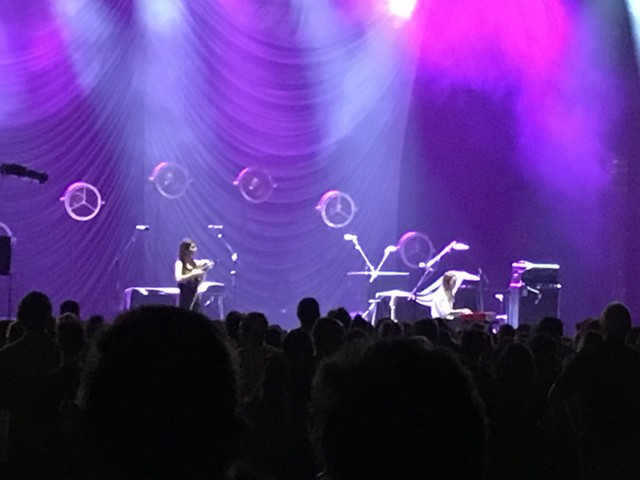 There's little to write about Julien Baker that hasn't already been written already. The violinist is a nice addition. To be honest I've had a hard time listening to her new album just because I'm never that calm these days, but performing live, she gives you no choice: you will relax, you will dive into this, and it will be awesome.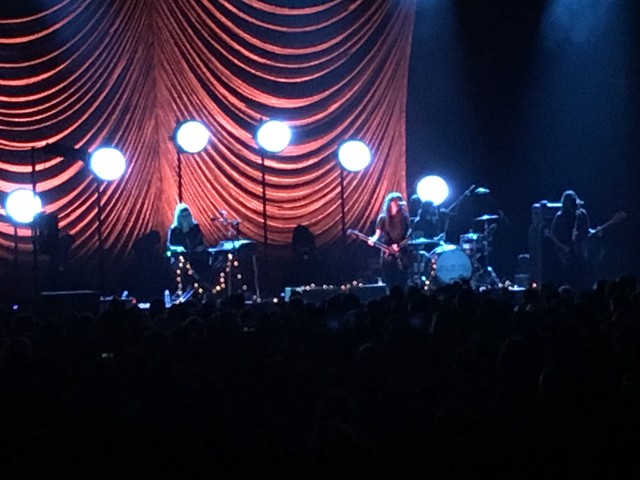 Speaking of new albums I have Barnett's on repeat. Does she rock? Yes, of course. But what makes her distinct is beneath the grungy guitar work is endless, detailed storytelling. You need the lyrics or you're missing something. You need to dig in and listen over and over and work them out.
Tab Benoit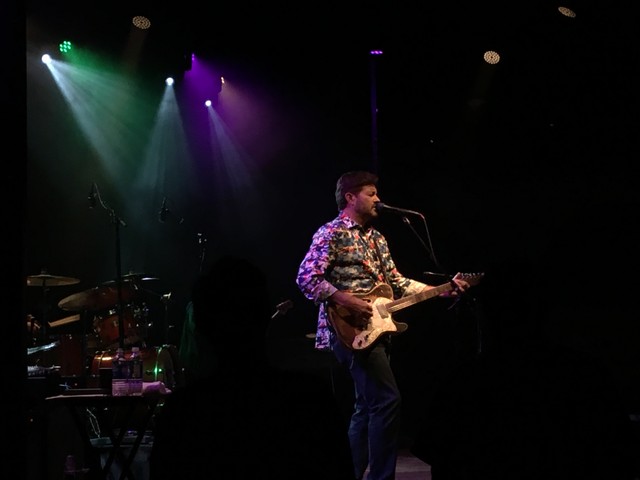 A bluesman we saw at Jazzfest.
Buddy Guy and Tom Hambridge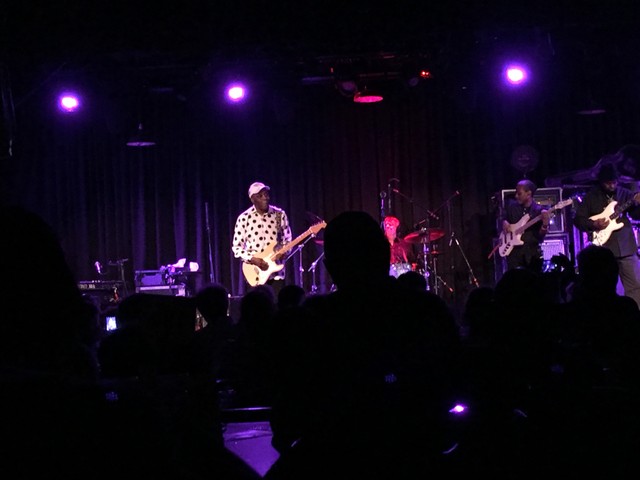 Mr. Buddy Guy needs no introduction.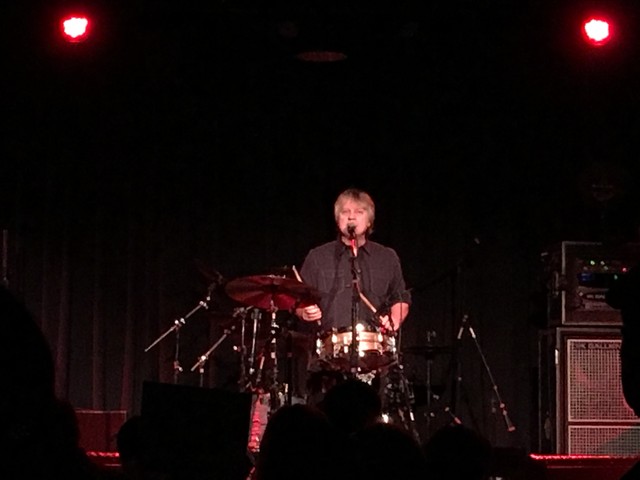 Tom Hambridge is a songwriter for rock/blues/country/basically everything. He's a writer first. Where Buddy shows off his guitar work, Hambridge is all about the storytelling and the banter.
Garbage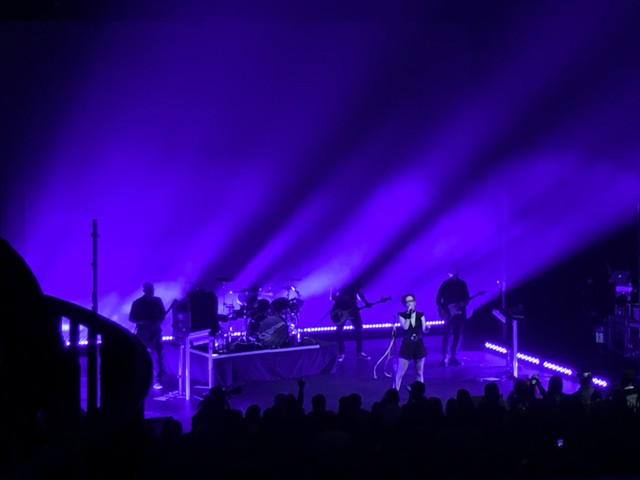 A 90's band.
Samantha Fish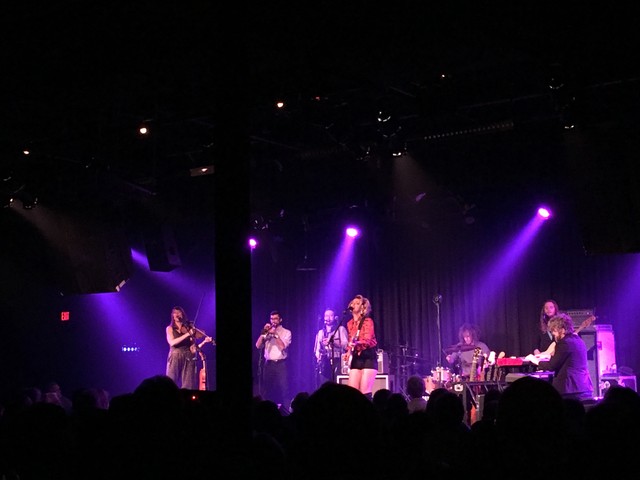 Again! 🐟
Andrew Bird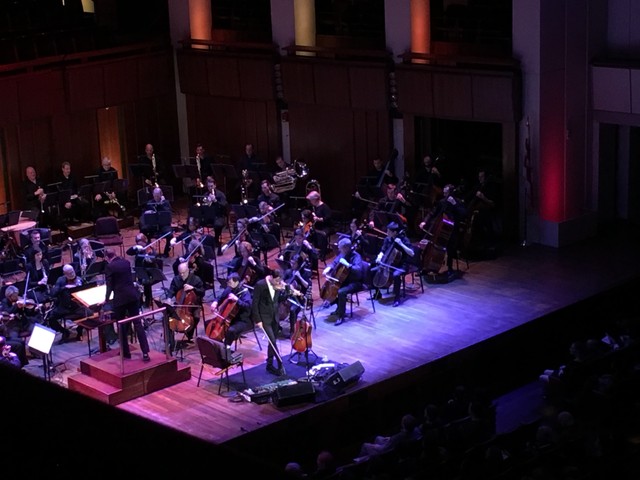 Andrew Bird played the Kennedy Center with a full orchestra. This is a once in a lifetime kind of performance.
Caroline Rose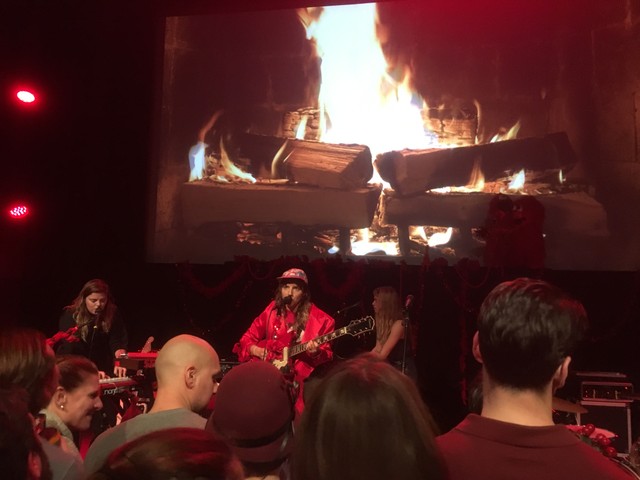 Caroline Rose plays alt-rock as it was meant to be: with the crowd packed up by the stage, a surprise kazoo solo, and a healthy dose of guitars and sarcasm.
Lissie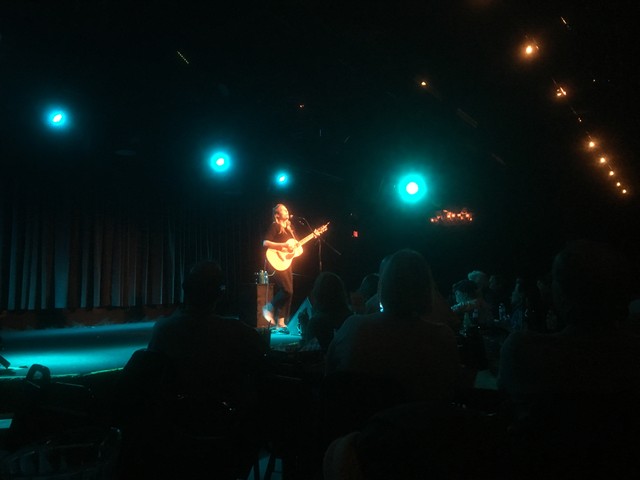 We saw Lissie again, this time as an acoustic guitar solo show at the Birchmere. The less she has on stage with her, the more it emphasizes the point that she's just awesome.
She also mentioned she has a new album coming out in the spring. Which, of course, means more touring.
Good Old War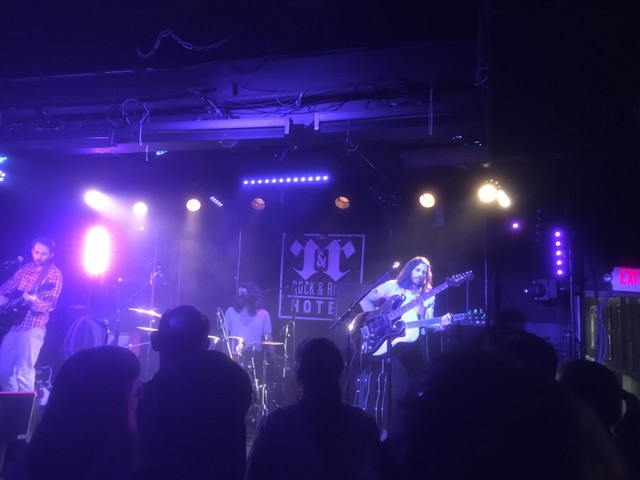 These guys opened for Josh Ritter when we saw him last year. They're Folk-ish, or indie rock, or something slightly east Wilco but happier. I don't know, but they're talented musicians and fun as hell. I need to buy more albums.